Meet scandinavian startups ready to disrupt established industries
Scandinavian Startup Week is an initiative to introduce Scandinavian startups to international markets. 2021 year's program will take place in Toronto and Montréal in September – October.
The startups represent four Swedish business accelerators – BizMaker, Företagsfabriken, Kalmar Science Park and Movexum. Selected startups from these accelerators will get the opportunity to participate and widen their business network in North America.
The program consists of meetings with potential customers, partners and investors. We also take part in startup events and visit Canadian accelerators and coworking spaces.
All the participating startups have been carefully reviewed and selected to ensure the value of the program.
PARTICIPATING STARTUPS 2021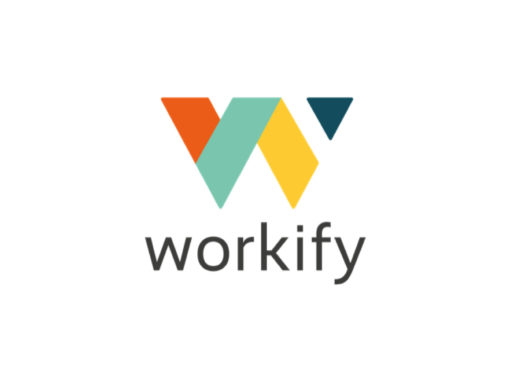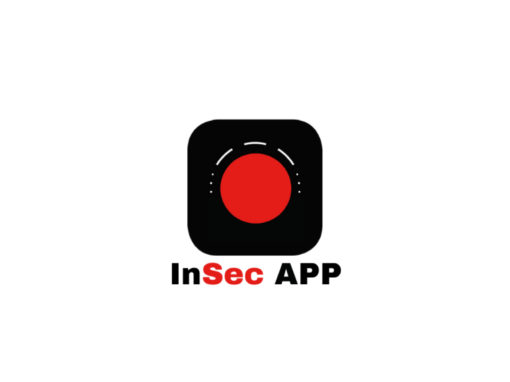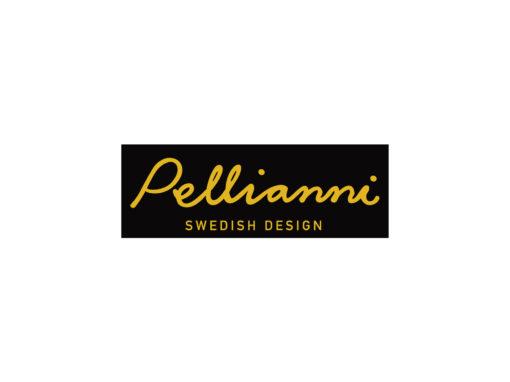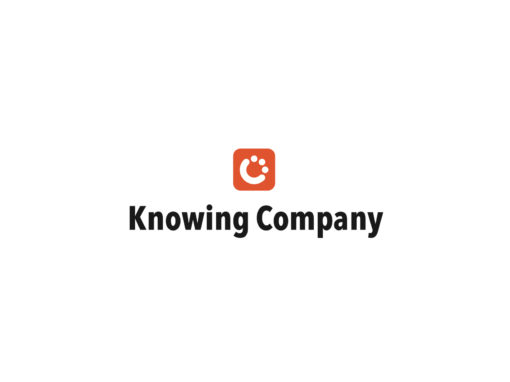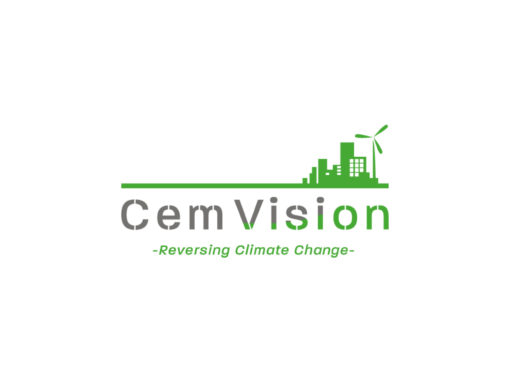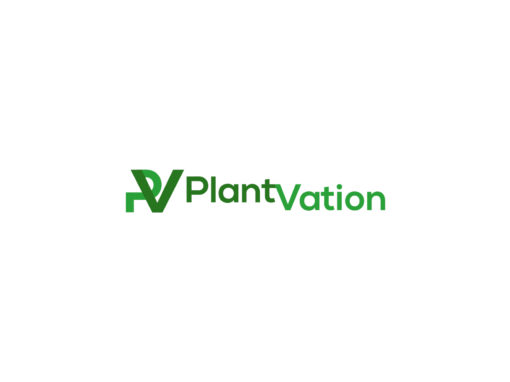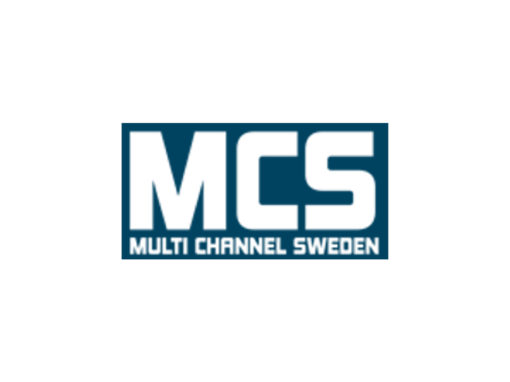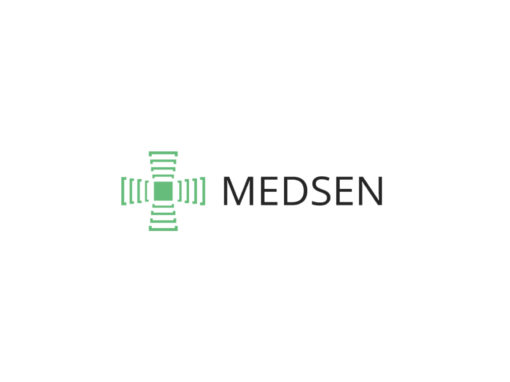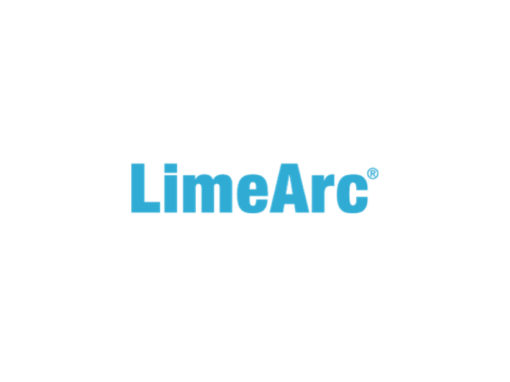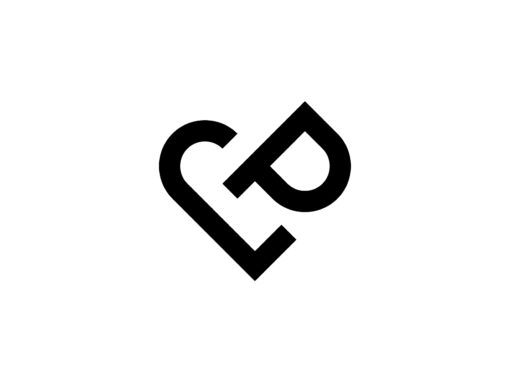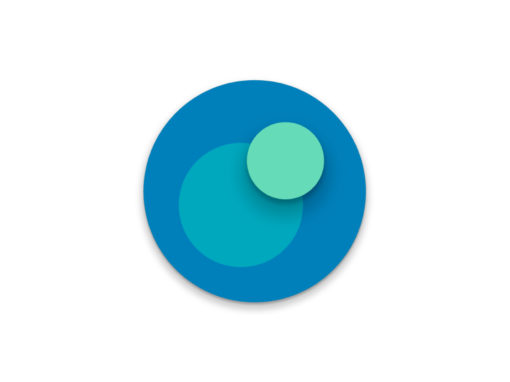 A collaboration between four Swedish business accelerators