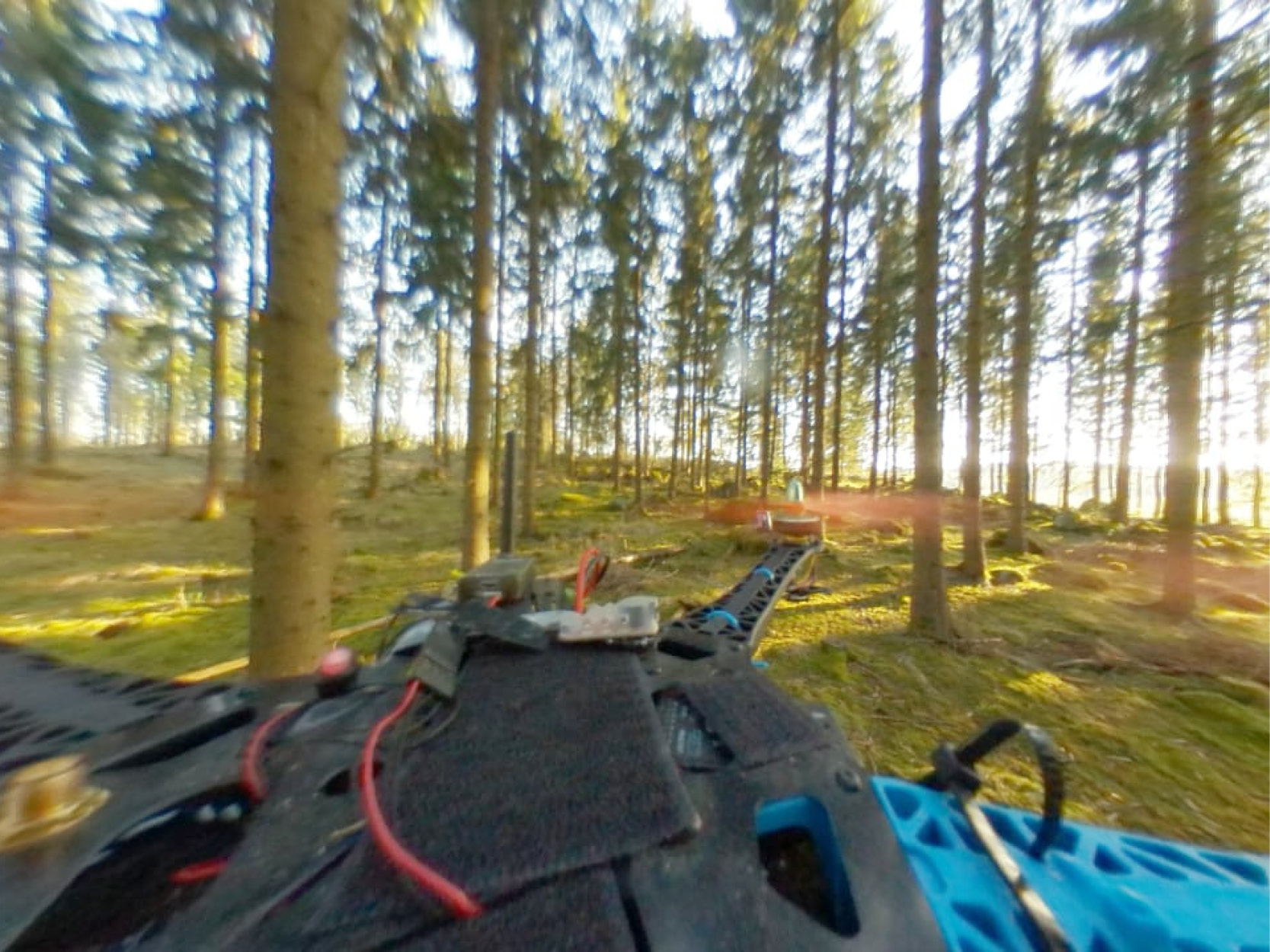 CARBON UAV
Many of the most time-consuming operations in forestry are currently done by people walking through the forest mapping and measuring the environment by hand. Carbon UAV has developed a drone that can fly between the trees, below the forest canopy. This drone prototype builds full-color 3D models of the forest. We interpret these models with advanced algorithms to make forestry calculations for our customers. As our algorithms develop we will be able to train the drones to map and search for almost anything that exists in the environment. Our drones aim to drastically increase the efficiency of mapping operations in forestry.
We are a team of five with expertise in business, engineering, geoinformatics and embedded systems. Our team is also collaborating with Sweden's leading experts in machine learning and robotics. We are currently running a Vinnova (government) funded pilot project in collaboration with our early adopter (one of Sweden's largest forestry companies).
We are looking to meet with Canadian forest inventory and harvesting experts to develop new business relationships in anticipation of introducing our drones to the Canadian market.
William Johansson, COO
info@deepforestrycom
+46 73 54 33 615
Powered by: BizMaker