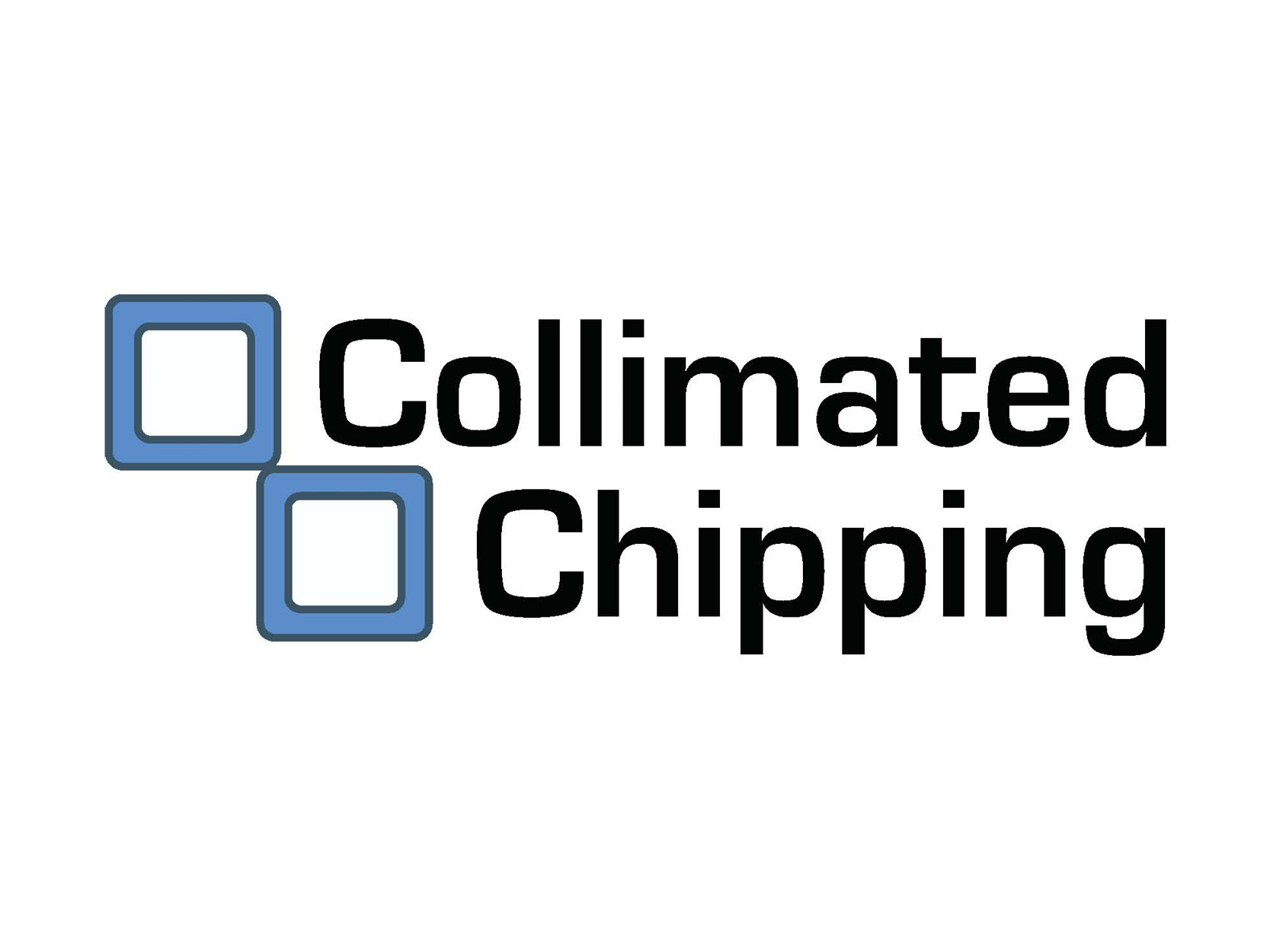 COLLIMATED CHIPPING TECHNOLOGY
We offer a quite simple "thinking out of the box" way to improve pulping process systems efficiency.
• Producers of thermomechanical and chemithermomechanical pulps can reduce the energy demand by 200 kWh/t and increase production by 5-10%.
• Pulp mills producing 200 000 – 600 000 tonnes could typically reduce their production cost by 160 – 480 MCAD/y, much more if profits from increased production is included.
• The CCT technology is based on scientific research on how to optimize the production of wood chips for different pulping and other biorefining processes. The owners and founders of the company are; Torbjörn Carlberg (CEO), Lisbeth Hellström, Øyvind Gregersen, Per Gradin and Per Engstrand.
• Canada as a world leader in pulp & paper is an extremely important future market for the CCT technology with a very large production of mechanical pulps. We are looking for partners in Canada that can help out in sales and application engineering and of course also direct contact with producers of mechanical pulps in Eastern Canada.
Per Gradin, Owner and Professor Mechanical Engineering
per.gradin@miun.se

Per Engstrand, Owner, Sales Director and Professor Chemical Engineering
per.engstrand@miun.se

Powered by: BizMaker