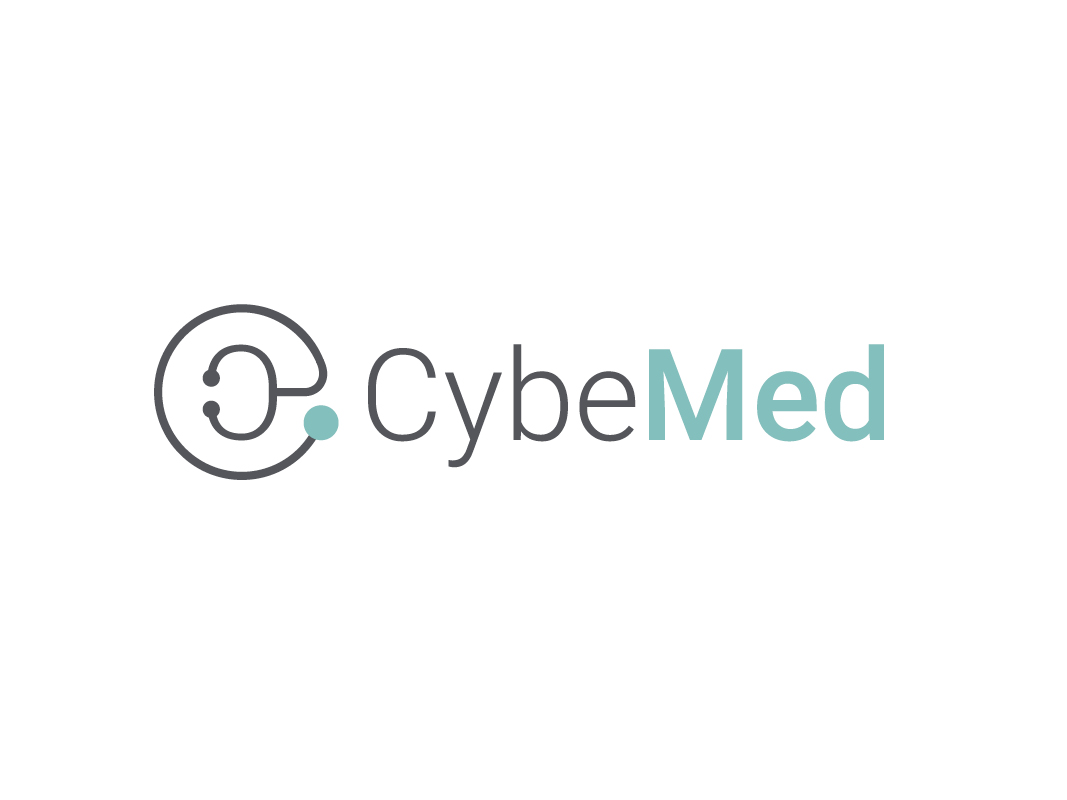 CYBEMED
CybeMed is a Swedish IT-company specialized in developing medical software platforms, Cybemed 360°, for enabling remote medical examinations. CybeMed is a subsidiary to Premicare that consist of five private owned healthcare centres with 35000 patients in the north of Sweden.
With Cybemed 360° a shortage of competence can be solved. It will allow remote places without the physical competence of qualified medical staff, for example a physicians or nurses, to perform advanced medical examinations. This will improve the accessibility for the patient, and more importantly, the availability for qualified medical care when necessary, wherever the patient is situated. This could be at medical clinics, ships, aircraft or other remote locations.
Cybemed 360° is a software platform that enables lab technicians, nurse aids, nurses and physicians to capture medical data from patients in non-critical conditions from sensors. It enables physicians and nurses to access and gather information at another time and/or location, and/or the possibility of uploading the data directly into an existing electronic medical record, EMR.
Cybemed 360° can handle examinations such as heart- and lung auscultation, blood pressure, weight, temperature, oxygen saturation, blood tests, photos, otoscopy and dermatoscopy. It can also handle chat, questionnaires and video consultation. 
Our market consists of healthcare centers, homecare, airlines, ships and remote locations in need of medical consultation.
The combination of being able to consult medical staff with the help of Cybemed 360° will make it both time efficient and cost effective for the primary healthcare centres. The healthcare provider will therefore be able to meet the demands of a steadily increasing number of patients with the right medical competence, at the right time. Reduction of patient travel time will also be possible since patients will be able to do examinations closer to their home. It will also solve the issue of giving advanced medical care remotely.
Patrik Wreeby, CEO
patrik.wreeby@cybemed.com
+46 70 454 44 03
Powered by: BizMaker