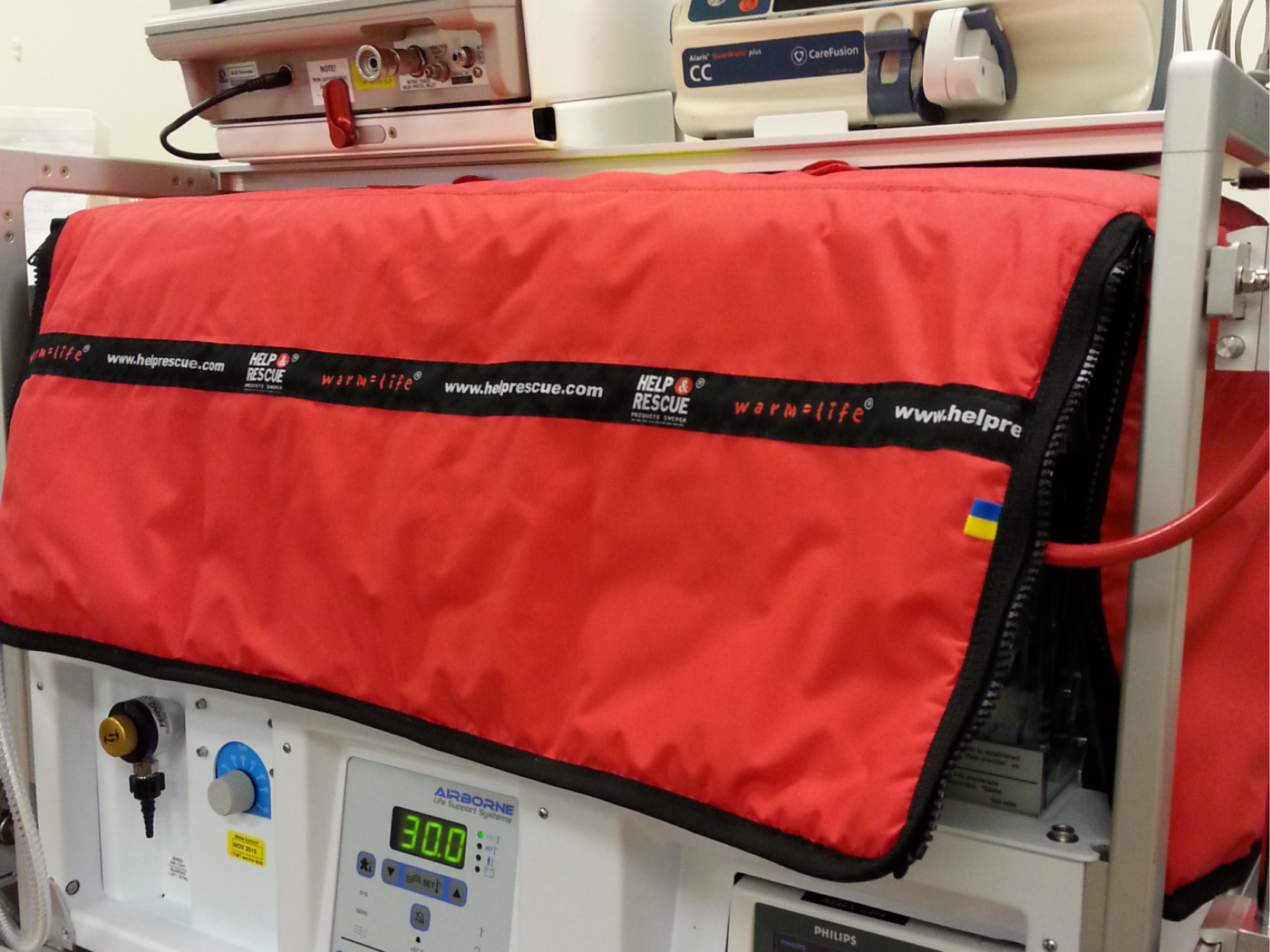 HELP & RESCUE
HELP & RESCUE manufactures a wide range of products with a focus on preventing hypothermia for both civil and military healthcare applications. Our tailor made products are available both inside and outside the hospital walls. With many special solutions in accordance with the wishes of our customers!
HELP & RESCUE is a family company run by Sister Eva Magnusson & Anders Magnusson since 1994.
In Canada we are in dialogue with various hospitals and departments where we look forward to meeting them face to face and also looking forward to reaching a conclusion.
Anders Magnusson, CEO 
anders@helprescue.com
+46 70 570 02 33
Powered by: BizMaker