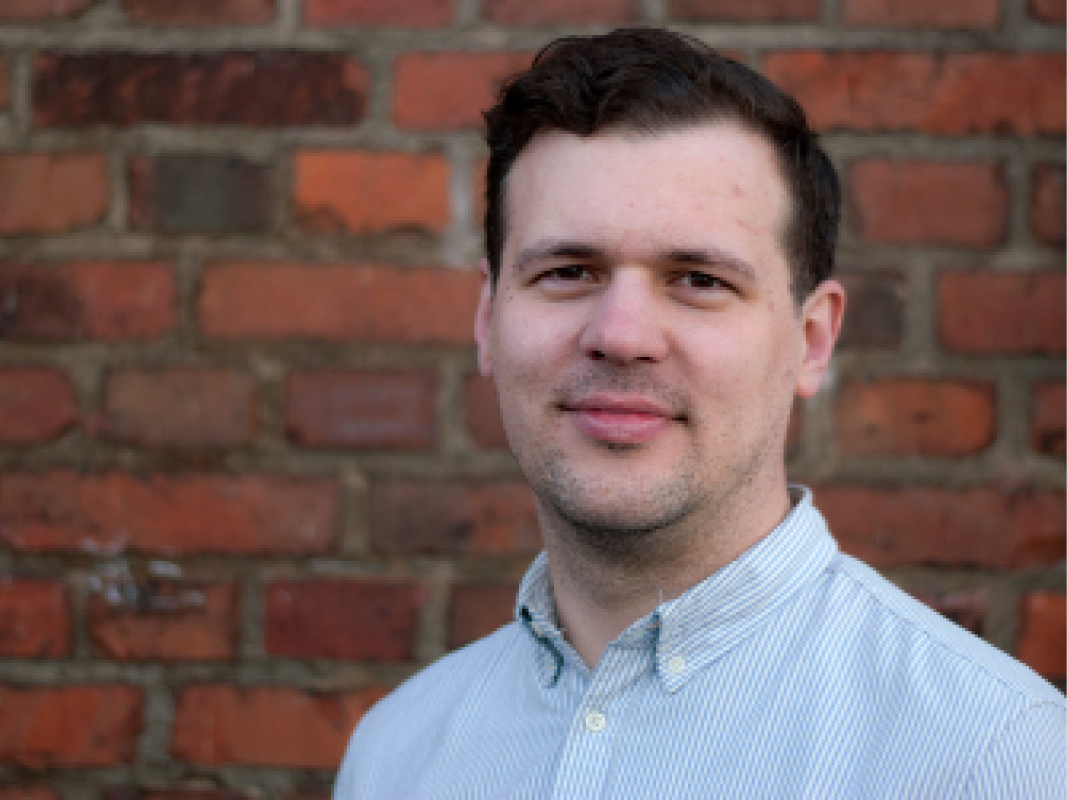 KODBRUKET
Margins by Particles is a subscription based SaaS to help store owners improve their margins by competitor tracking and programatic pricing. We're now looking to establish contact and partnerships with e-commerce agencies, platforms and store owners in North America.
Empower automated processes to keep a relevant pricing. Leverage whenever your competitors are low on stock. Don't overpay for your inventory. Spend your marketing budget on the right segments. Keep track of your competitors to make sure they follow MAP.
Margins by Particles is brought to you by Kodbruket – an e-commerce consulting agency with more than ten years of experience in developing e-commerce solutions for some of Sweden's most well-known fashion brands. We are truly committed to simplify online commerce.
Andreas Karlsson, Founder and CEO
andreas@kodbruket.se
+46 73 512 78 09
Martin Palacios, Business developer
martin@kodbruket.se
+46 76 110 89 10
Powered by: Kalmar Science Park