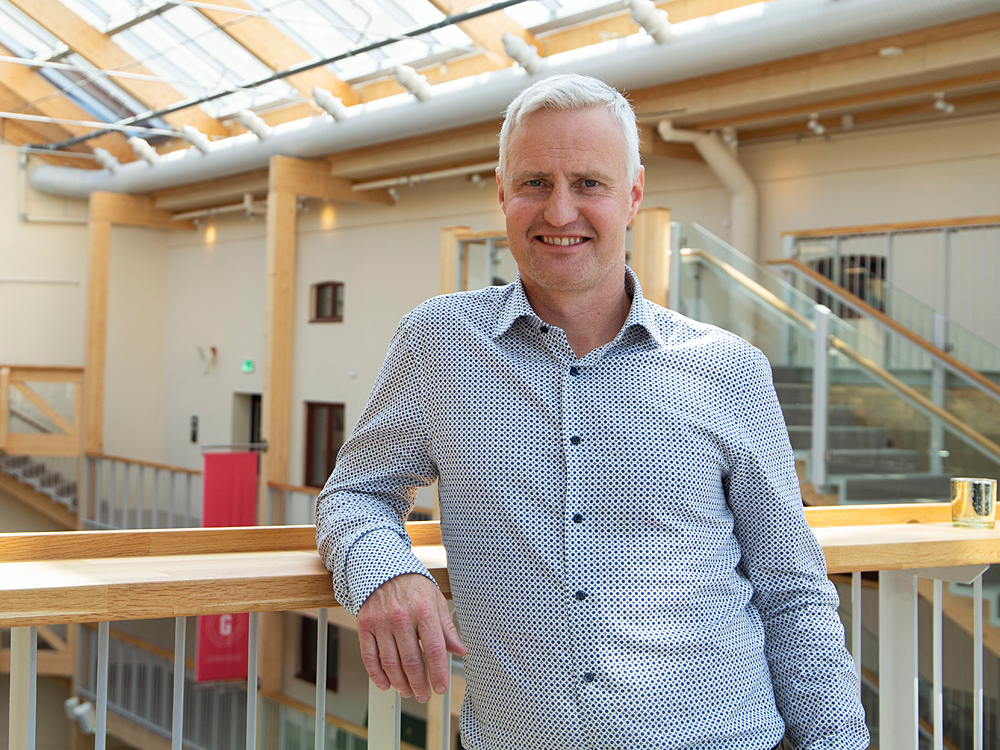 MULTI CHANNEL SWEDEN
Multi Channel Sweden is the producer of a new innovative Wood Chipper for the pulp industry, the Flexchipper. The Flexchipper reduces waste from the raw material, and increases output and margin for pulp producers. The owners of the company are private investors with long experience from pulp and paper industry, manufacturing and Lean.
We offer a possibility for pulp mills to get a better use of the raw material in there processes, I.e. less losses in form of saw dust and other not wanted chip fractions during chipping of the wood.
The visit to Canada is an information tour, to inform Canadian producers of the new possibillities available.
Nicklas Boström, CEO
nicklas.bostrom@multichannelsweden.se
+46 70 6249411
Powered by: BizMaker