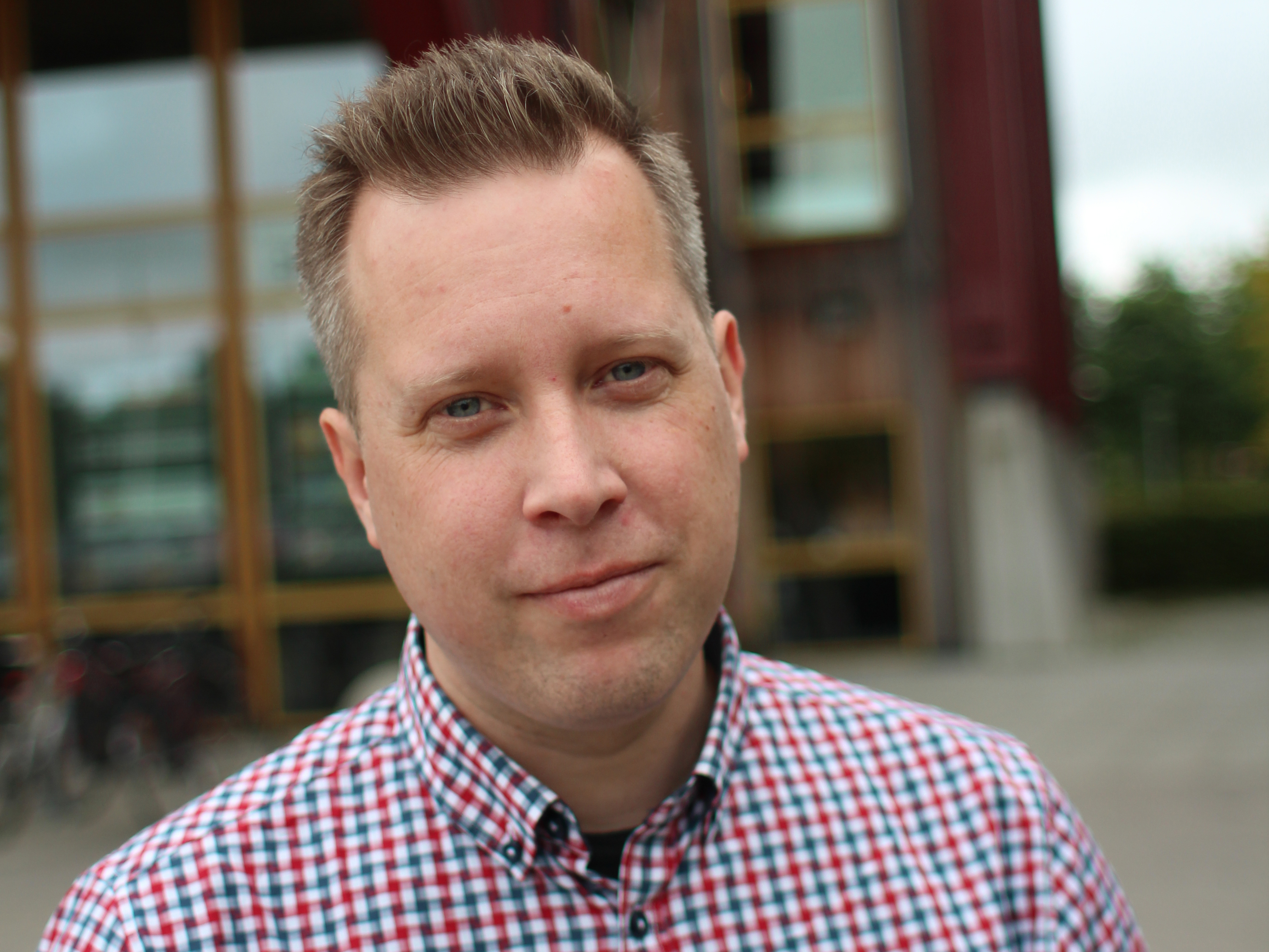 ORDERALONG
Small businesses are the backbone of our economy. Hard working great people who deserve great tools. We meet their needs. Orderalong is a B2B ordering platform that will completely change the administrative procedures for smaller e-commerce sites and independent stores worldwide.
Today the lack of modern and affordable tools forces a majority of our target group to use ordinary e-mail clients for all their purchase orders. This in turn gives their suppliers no choice but to handle a flood of unstructured e-mails manually. Inefficient and time consuming for both parties. By switching to Orderalong a buyer can create, send and manage all purchase orders to every supplier from a single login, fully integrated with their ERP and their suppliers' ERP.
Canada is a highly interesting market where small businesses face similar challenges as in Sweden in terms of staying competitive when digitization is rapidly increasing. We help them do that.
Ola Karlsson, CEO and Founder
ola@byteamin.io
+46 70 230 68 97
Powered by: Företagsfabriken