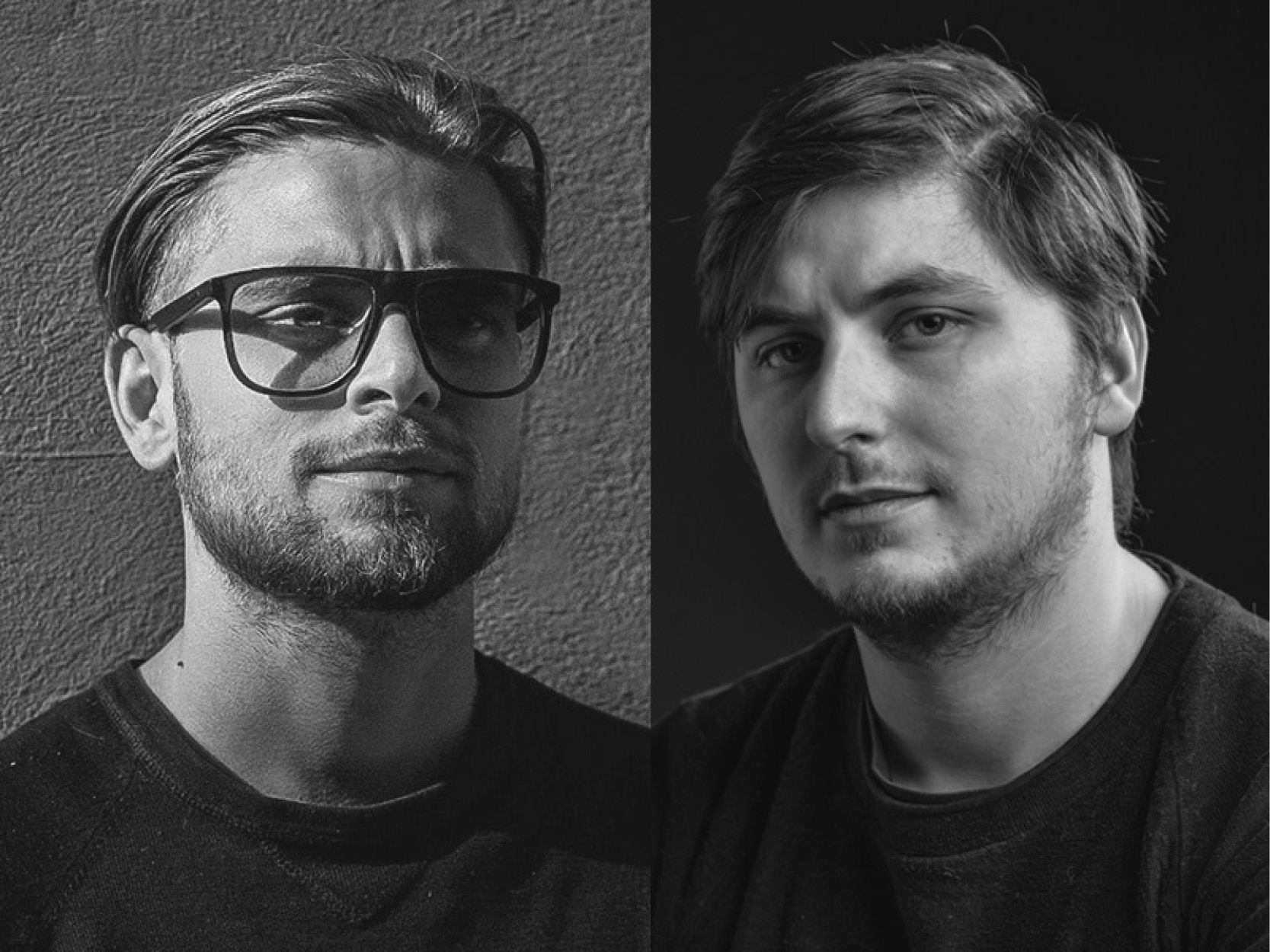 REDROW VFX & FILM
RedRow is an online production company that takes care of the whole process and workflow in any film production, offering clients visual effects and production solutions to projects all over the globe.
With our newly started computer animation department, we'll be able to push the envelope on what's to be expected on animated movies – content and production wise.
The visit to Canada will help tie important contacts and find collaborators for future endeavours in the animation department.
Sebastian and William Rosso, CEOs
info@redrow.se
+46 727148486
Powered by: Kalmar Science Park