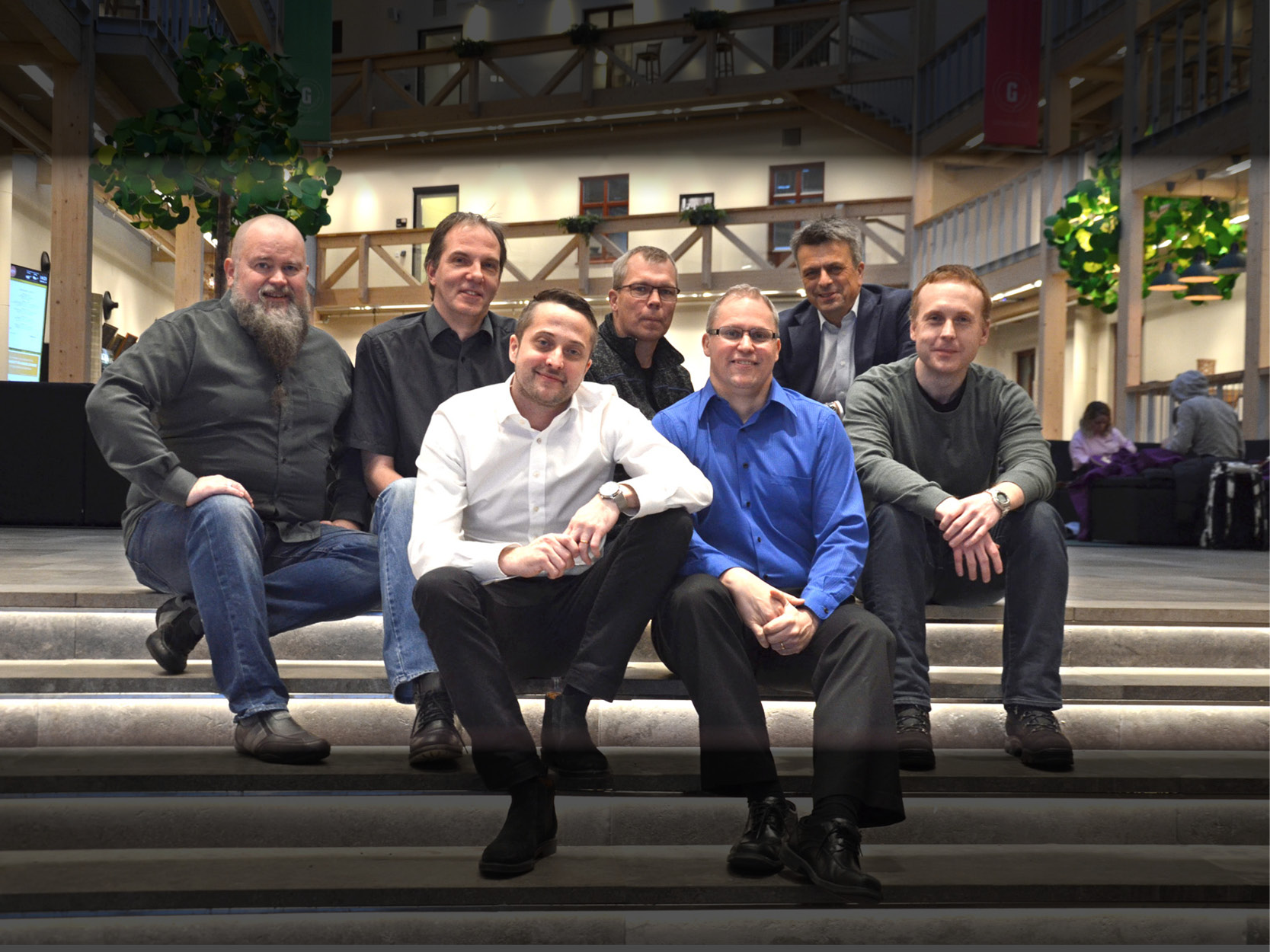 SIDELINE LABS
Sideline Unit is a free multiplayer social sports game for iOS, Android and Facebook.
Our vision is to develop Sideline Unit together with our players to create the most entertaining social football game out there. Create your player and join a team filled with real human team members. Together you will play against other teams and try to advance in the league system. Win all the big titles and at the same time; friendships are being born.
The individual part of the game is to reach higher levels and stats, win competitions and achievements or why not become a head coach? You can even start your own team and recruit friends and take it all the way to a franchise.
Start your journey towards the top of the leagues and individual stardom in the Sideline Unit community.
Stefan Sångberg, Founder
stefan@sidelinelabs.com
+46 76-102 03 70
Powered by: BizMaker