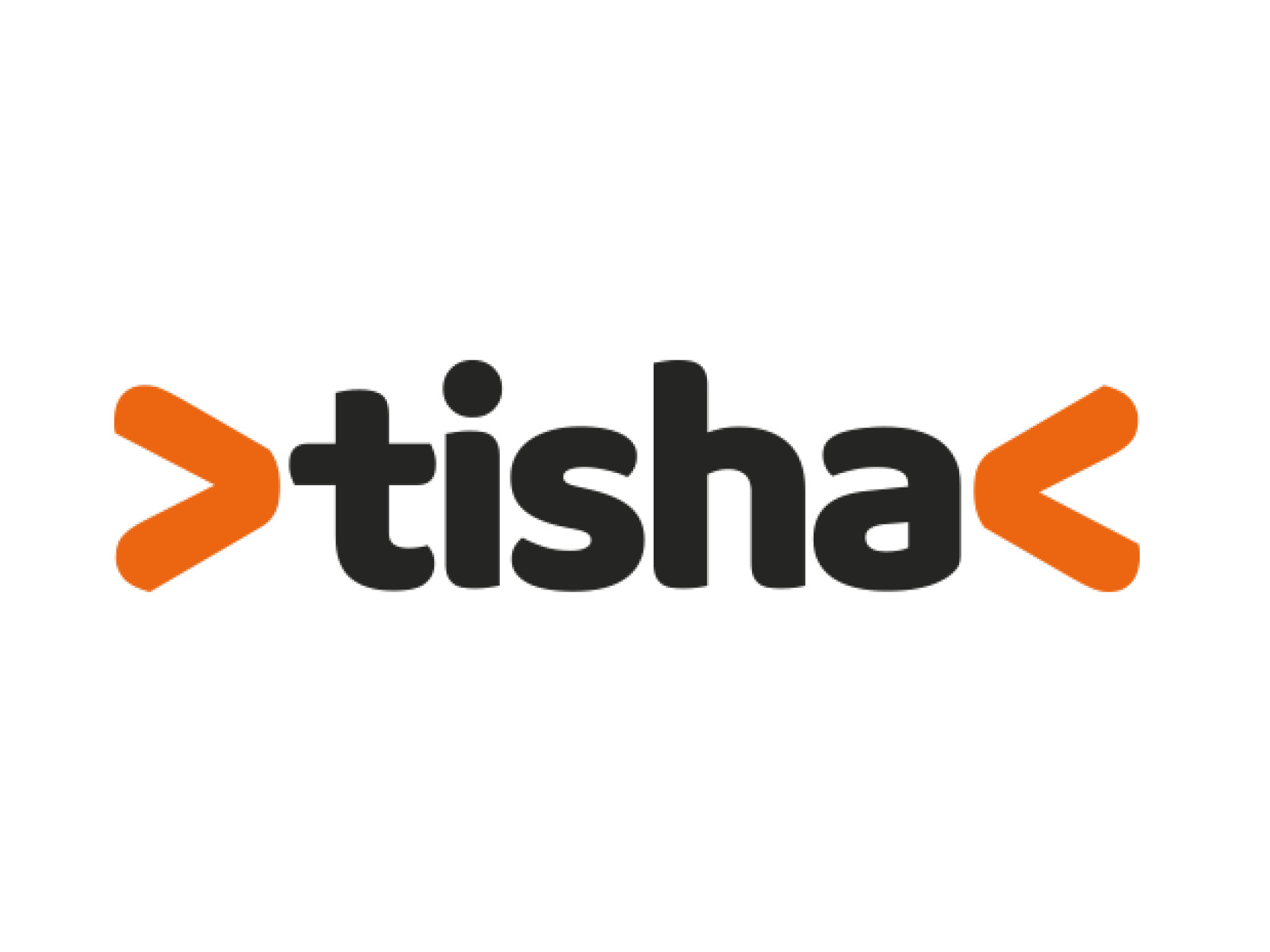 TISHA
Tisha's vision is to connect all bank accounts in the world making payments as easier than a phone call. To truly erase boundaries for people on the move or for people that are separated by land borders for any reason.
Our portfolio of services is designed to significantly increase the ease of use and the value for people interacting. We offer our portfolio to banks to help them accelerate the pace of innovation and financial inclusion.
We are a group of world-class advisors and a leading innovation technology company from Sweden.
Canada has the opportunity to become a thought leader and a transformational force for the region.
Using Tisha and the underlying national infrastructure, Canada could bring transparency and trust to payments, give access to easy and secure mobile payments to all citizens but also all guest workers, significantly contributing to better conditions for all people living and working in the country.
Tajinder Singh, Co-founder, President and CEO 
+ 46 70 4744 218
Powered by: BizMaker