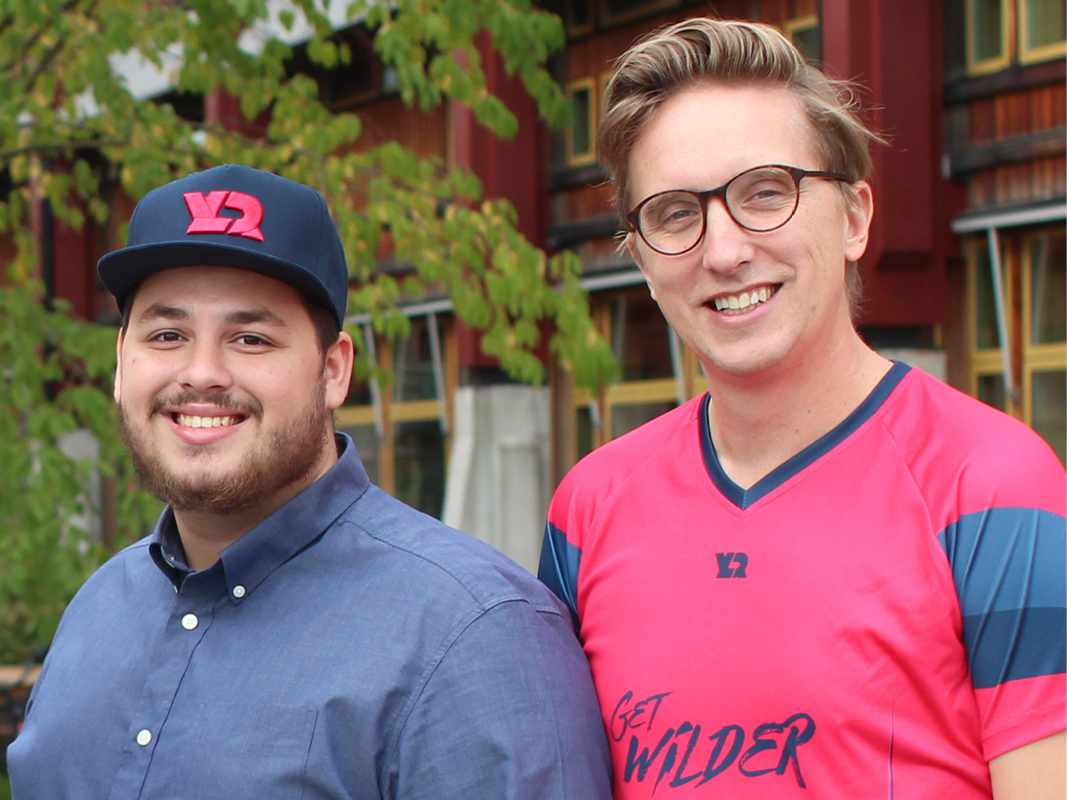 YLDR
Creating the world's No. 1 Esportswear
With growth close to 50% yearly and a stunning 905M$ revenue last year the esports market is rocketing. With a target group of people that are young, educated and well of financially the market creates a unique opportunity for business. YLDR is aiming to take lead in a yet tired and not that well populated race when it comes to esportswear. By this we target the people that either perform any kind of esports (200M) or are dedicated fans of esports (even more…). Esport teams of today almost always compete in a polyester jersey that is similar to those used in regular sports. An average team hold 3-7 members and it is absolutely vital for the individuals of the team to have their nickname or gamertag printed on the jersey. So the need for them is basically to order small volumes online with high degree of customization.
YLDR will provide a full web shop where these teams can either design their own personalized jersey in our design tool or send us a complete design which we will produce. These jerseys can be drop shipped worldwide from our production unit to as low quantities as 1 jersey.
The other scope of YLDR is becoming the full service partner for more established esport teams and organisations. For them we will be providing a full service setup where we produce their team wear, take care of all their merchandise and also host their web shop. In 2015 the merchandise sales was 2% out of the total esports market revenue and this is estimated to rise to 11,4% at 2021 according to PwC.
YLDR is aiming to be what Adidas and Nike is for "old-fashioned" sports. And yes, these huge brands are interested in getting into esports, but so far the esports are quite keen on sticking to people and companies that are true to the digital world of their own. Like YLDR.
Robin Backström, CEO and Founder
robin@yldr.gg
+46 76 343 65 95
Powered by: Företagsfabriken